Interactive Games

We have a big selection of Interactive Games to choose from here at Jumping Bunny!

Interactive Games are a great way to add excitement and fun interaction among your guests! These game rentals are designed to get everyone involved. They can include competitive elements, skill challenges or other activities that inspire friendly interaction with your guests. Interactive games are especially suitable for company picnics, school carnivals, summer camp event, neighborhood block parties or any other outdoor festival. Everyone will have fun with these oversized games of challenge and skill. We deliver safe and clean fun! All of our Bounce House rentals and inflatables are inspected and sanitized before every rental. We do this to ensure the health and safety of our clients because your health is our main concern and priority! Jumping Bunny Rentals is located in west end Richmond and serve the entire Richmond area. We provide always clean and high-quality equipment, that will exceed your expectations. Our bounce house rentals are for 4 hours. Do you need your inflatable for more than 4 hours? It is just $40 to $50 more to extend your time up to 8 hours depending on the inflatable our rent.

Contact

us to reserve your next event rental!
Active Arena Interactive Challenge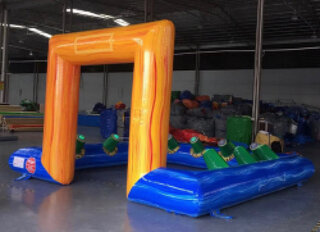 Joust Challenge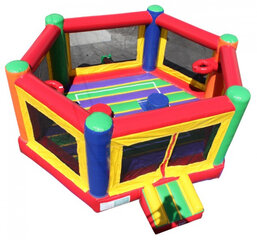 5-in-1 Sports Games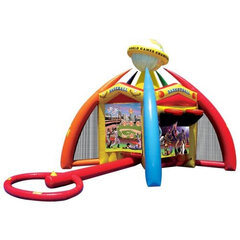 Hula Hoop Toss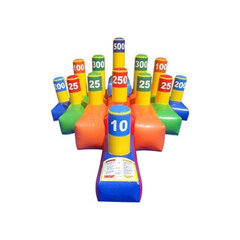 Giant Soccer Dart Game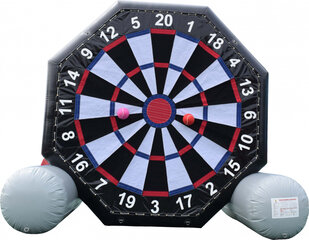 All Stars Basketball Game